TECHNICAL SUPPORT
It's becoming inevitable to sell software, digital and electronic products without assured technical support. The customers are required to be consistently supported to keep them happy and to make use of the products and services to the fullest. The technical support feature is the deciding factor for the purchase of the product. Customers are keen to purchase products only with support and some are happy to spend more to get it with technical support.
In general any software product or services are used by various people in an organisation and users will need to take the help of the company which provided the product for support. A professional technical support will make all the differences.
We at KLR Global offer customised technical support functions for software, electronic gadgets, electronic products, special equipments etc. Our training department takes the formal training from the client and the same will be imparted to the team to provide support. Our services are customised to cater to various time zones, languages and skills.
The technical support functions can be offered through call centre, email support and chat support . There are new opportunities to sell add on products and services through the technical support function.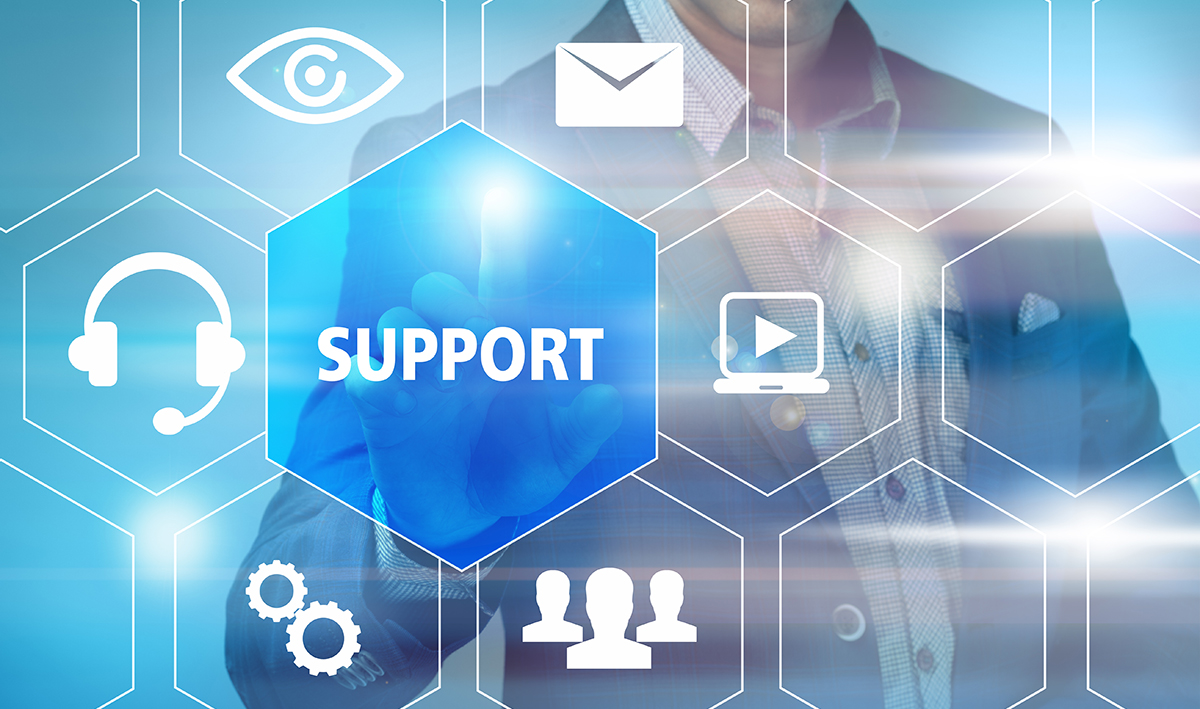 Some of our support services offered to our clients
L1 – L5 Technical support services for software, hardware and products.
Remote monitoring Services
Configuration and new set-ups
Technical Trouble ticket management
Add On Sales and support
Up Selling
Our Advantages
Uninterrupted 24×7 support
Unique methodology to execute projects
Train the Trainer model
Continuous process improvement
Scalability in short time
Highly talented work force