CAREERS
WE IDENTIFY TALENTS
KLR Global Solutions is an equal opportunity company providing BPO & Call Centre (Customer Service) jobs. Every employee of the organization will have a challenging job to play and perform. Performance is monitored to reward and relish the employees.
We believe that the key to customer satisfaction is employee satisfaction. In the Information Technology enabled industry (ITES) which relies heavily on manpower, this has become a powerful strategy. We place the needs of employees in par with the needs of customers. We provide our employees with space to grow, time to think or tools to use thereby ensuring they succeed in their career. We provide our employees with the necessary knowledge, support and recognition.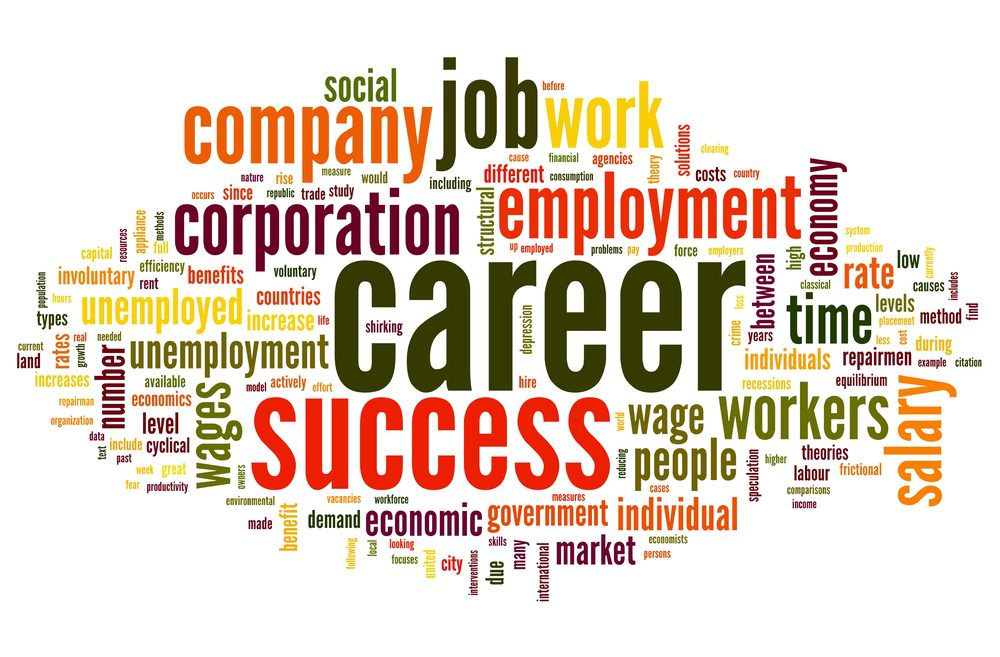 APPLY NOW
WE IDENTIFY TALENTS
Learning & Development while Working
Our training helps our employees not only to acquire special skills for the various processes such as customer service, telemarketing, lead generation, technical support, but also aims at personality development and transformation which enhances their future prospects. At KLR Global Solutions, we provide opportunities to our employees to operate in a global business environment.
KLR Global Solutions is a fast growing BPO company. To keep pace with the demands of our valued clients we are looking for the listed position, click to view the jobs.