ABOUT US
Our highly effective, multidisciplinary enthusiastic professionals is crucial in our industry. It allows KLR Global to progress as a successful, benchmark business firm to focus on BPO / KPO activities, Sales / Marketing in the area of IT, Telecommunications and Engineering development mainly focusing in India and also abroad. We stand unique among other competitors in this segment through our value added services, best suited service offerings, highly capable resources and our expertise in the industry. It allows KLR Global to progress from a successful benchmark business firm to one of the main BPO / KPO activities hub, Sales / Marketing in the area of IT, Telecommunications and Engineering development.
KLR Global promotes personal and professional development, customer orientation, teamwork and innovation, without losing sight of our commitment to sustainability. At the same time, we provide our customers with technological excellence and social and human progress by offering tools that can bridge the digital gap.
OUR MISSION
Continuous Learning

Adopt best industry practices to enrich our service levels

Customised solutions to meet our clients' needs

Constantly improvise our systems, operational procedures & quality standards through innovation / industry trends

Social responsibility

Proud and committed to an Innovative & exciting Processes in KLR Global

Leading Innovative solutions to meet the cost targets of KLR Global Business Model

Adaptability, Agility, Anticipation

Dynamic response to customer requirements
OUR VISION
Learn, improve and grow daily

Timely delivery

Professionalism and discipline in what we do

Dedication is our attitude

Our vision is to remain ahead of our competitors

We grow our Integrity, discipline, knowledge, health, wealth and way of life
Our Vision is to Delight Customers :
The success of our company is determined by our customers. The results of all our activities must be valued in terms of the benefits to our customers.
Model Service Platform :
To be a model unit to follow in terms of quality in all aspects, social responsibility and organizational alignment.
Leadership in Operational Efficiency :
Our Company becomes a benchmark in productivity and adapting Lean principles in our day to day operations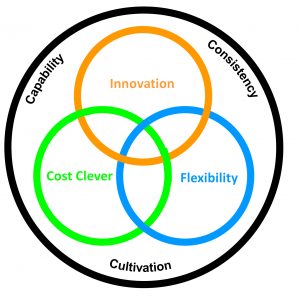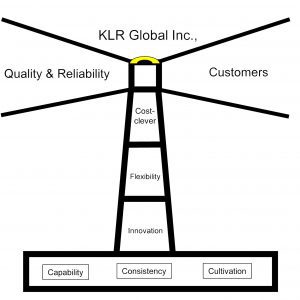 WORKING CULTURE
KLR Global Solutions BPO offer customized top class IT outsourcing solution that stands up to the expectation of the clients all across the globe. Our services extend to countries like USA, Australia, South Africa and European countries. We out-stand for our commitment, honesty, hard-work, collaboration, openness and passion towards providing the best quality driven BPO and call center solutions with skilled professional approach. We serve in the areas of Customer Interaction Services (Call Center) and Business Augmentation Services (BPO).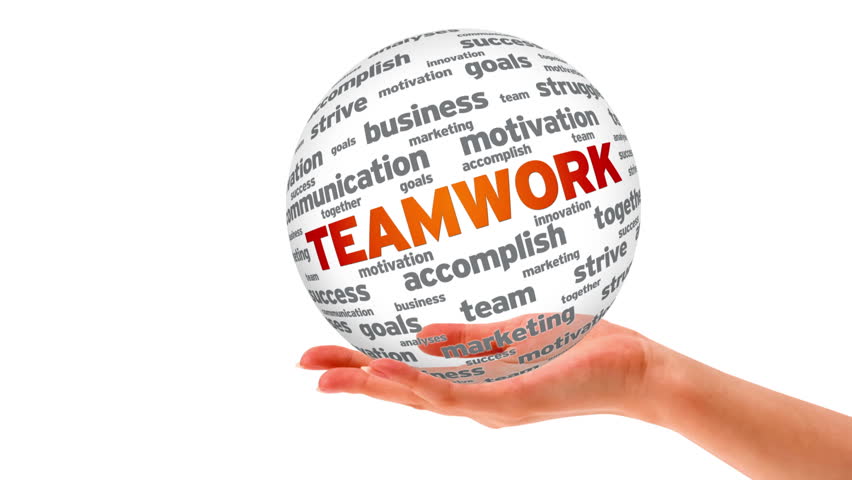 With a decade of experience in the business it's easy for us to understand the typical requirement of our clients thus helps us to provide the ultimate Business process outsourcing (BPO) services in India. We analyze every requirement of the client carefully and with the use of latest technology and trend, we provide cost effective BPO and off shore Call center Solutions from our facility in Chennai, Southern part of India. We offer unique and unparalleled BPO and Call center services to our Indian and foreign clients. We provide tailored call centre services (inbound and outbound ), outsourcing solutions for our clients depending on their business requirements. We at KLR Global Solutions provide only reliable, proved and reviewed solutions steadily in accordance with the changing market scenario.
INFRASTUCTURE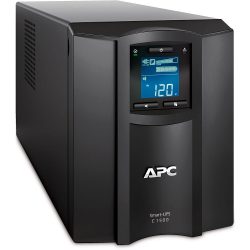 UPS
A device that provides battery backup when the electrical power fails or drops to an unacceptable voltage level. Small UPS systems provide power for a few minutes; enough to power down the computer in an orderly manner, while larger systems have enough battery for several hours.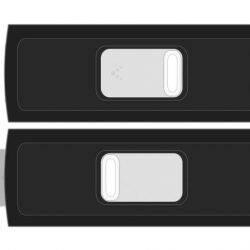 Data storage device

A storage device is any computing hardware that is used for storing, porting and extracting data files and objects. It can hold and store information both temporarily and permanently, and can be internal or external to a computer, server or any similar computing device.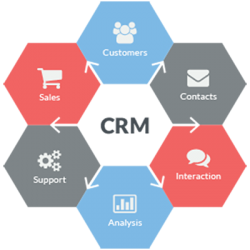 CRM
Customer relationship management (CRM) is a term that refers to practices, strategies and technologies that companies use to manage and analyze customer interactions and data throughout the customer lifecycle, with the goal of improving customer service relationships.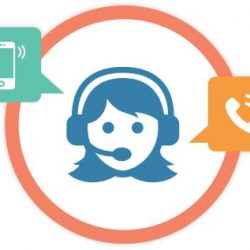 IVR
Interactive Voice Response (IVR) Interactive Voice Response (IVR) is an automated telephony system that interacts with callers, gathers information and routes calls to the appropriate recipients. Interactive Voice Response (IVR) is a telephony menu system that enables identification.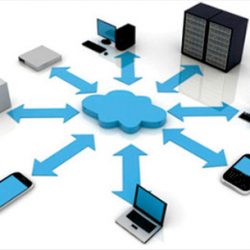 Predictive Dialer
A dialer (American English) or dialler (British English) is an electronic device that is connected to a telephone line to monitor the dialed numbers and alter them to seamlessly provide services that otherwise require lengthy National or International access codes to be dialed.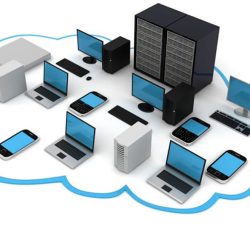 Voice Connectivity
Voice over Internet Protocol. Voice over Internet Protocol is a category of hardware and software that enables people to use the Internet as the transmission medium for telephone calls by sending voice data in packets using IP rather than by traditional circuit transmissions of the PSTN.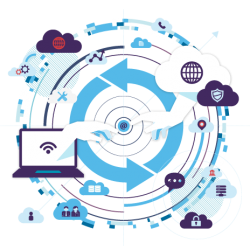 Data connectivity
A data connection is used when you are analyzing massive amounts of data and you need to keep the underlying data in the database (in-db) rather than bringing it into Spotfire's internal data engine. … The data connection consists of two parts: A connection data source.
DID
Direct Inward Dialing (DID) is a service of a local phone company (or local exchange carrier) that provides a block of telephone numbers for calling into a company's private branch exchange (PBX) system. … A PBX switchboard operator is not involved.